Dolly Rebecca Parton is a beloved country music icon who has been entertaining fans for decades. With her signature big hair, sparkling personality, and hit songs like "Jolene" and "9 to 5," she has become a household name. However, there are still many things that fans may not know about her, such as her real name, why she didn't have children, and more. In this blog post, we'll explore some of the lesser-known facts about Dolly Parton, including her personal life, relationships, and unique fashion choices.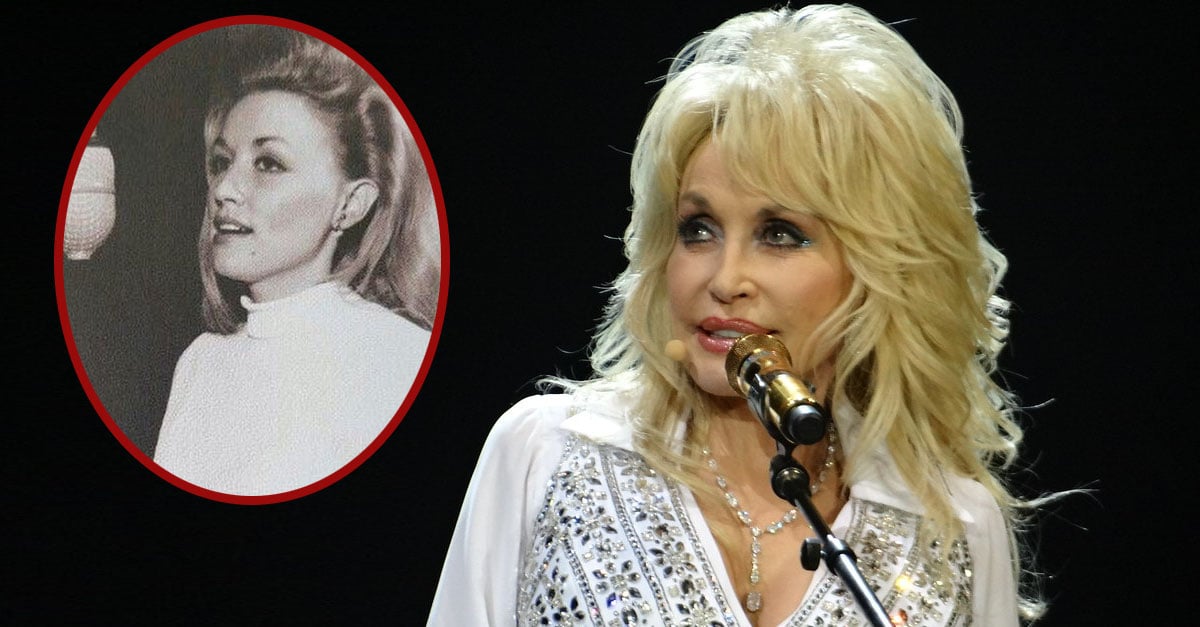 Discovering the True Identity of Dolly Parton: What's in a Name?
Dolly Parton, the legendary singer, songwriter, and actress, was born on January 19, 1946, in Sevier County, Tennessee. Her parents named her Dolly Rebecca Parton. She was the fourth of twelve children in her family, and she grew up in a small cabin in the Great Smoky Mountains.
Dolly's parents were Robert Lee Parton and Avie Lee Owens Parton. Her father was a farmer and a construction worker, and her mother was a homemaker. Dolly's parents were very supportive of her musical talents from a young age, and they often took her to sing at local churches and events.
Dolly's family was very poor, and they had to work hard to make ends meet. Despite this, Dolly was determined to pursue her dream of becoming a singer. She started writing songs when she was just a child, and she began performing on local television and radio shows when she was a teenager.
In 1964, Dolly moved to Nashville to pursue her career in country music. She was signed to Monument Records, and she released her first single, "Dumb Blonde," in 1967. Since then, Dolly has become one of the most successful and beloved musicians of all time, with countless hits, awards, and accolades to her name.
In conclusion, Dolly Parton's real name is Dolly Rebecca Parton. She was born into a large and humble family in Tennessee and discovered her passion for music at a young age. Despite her humble beginnings, Dolly rose to become one of the most iconic figures in the music industry, inspiring millions of people around the world with her talent, hard work, and generosity.
>> Must read Did Dolly Parton have a baby?
Dolly Parton's Children – How Many Does She Have?
Dolly Parton may be known for her incredible talent and her love for kids, but surprisingly, she never had any children of her own. Despite her large family and her nurturing personality, Dolly and her husband Carl Dean decided not to have kids. In an interview, Dolly shared that she was never meant to be a mother, and that was okay with her. She has always been content with her decision and has never regretted it. Instead, she has focused on her career and her philanthropic work, including her Imagination Library program that donates books to children. While some may find it difficult to understand why Dolly chose not to have kids, it's important to remember that everyone has their own path in life, and Dolly's path led her to touch the lives of countless children in other meaningful ways.
Trending now – How old was Dolly Parton when she lost her child?
Understanding Dolly Parton's decision to remain childless.
Dolly Parton is known for her many achievements as a singer, actress, and philanthropist. However, one aspect of her personal life that has often been a topic of discussion is her decision to not have children. In an interview with Today, Dolly revealed that she believed it was not God's plan for her to have kids. She explained that she wanted to be free to pursue her career and focus on her philanthropic work, such as her Imagination Library project, which provides books to children in need.
Dolly's decision to not have children has often been met with curiosity and speculation. However, she has been clear about her reasons and has not let societal expectations dictate her choices. Instead, she has used her freedom to make a positive impact in the lives of others. Through her philanthropic work, she has become a role model for many and has shown that there are many ways to make a difference in the world.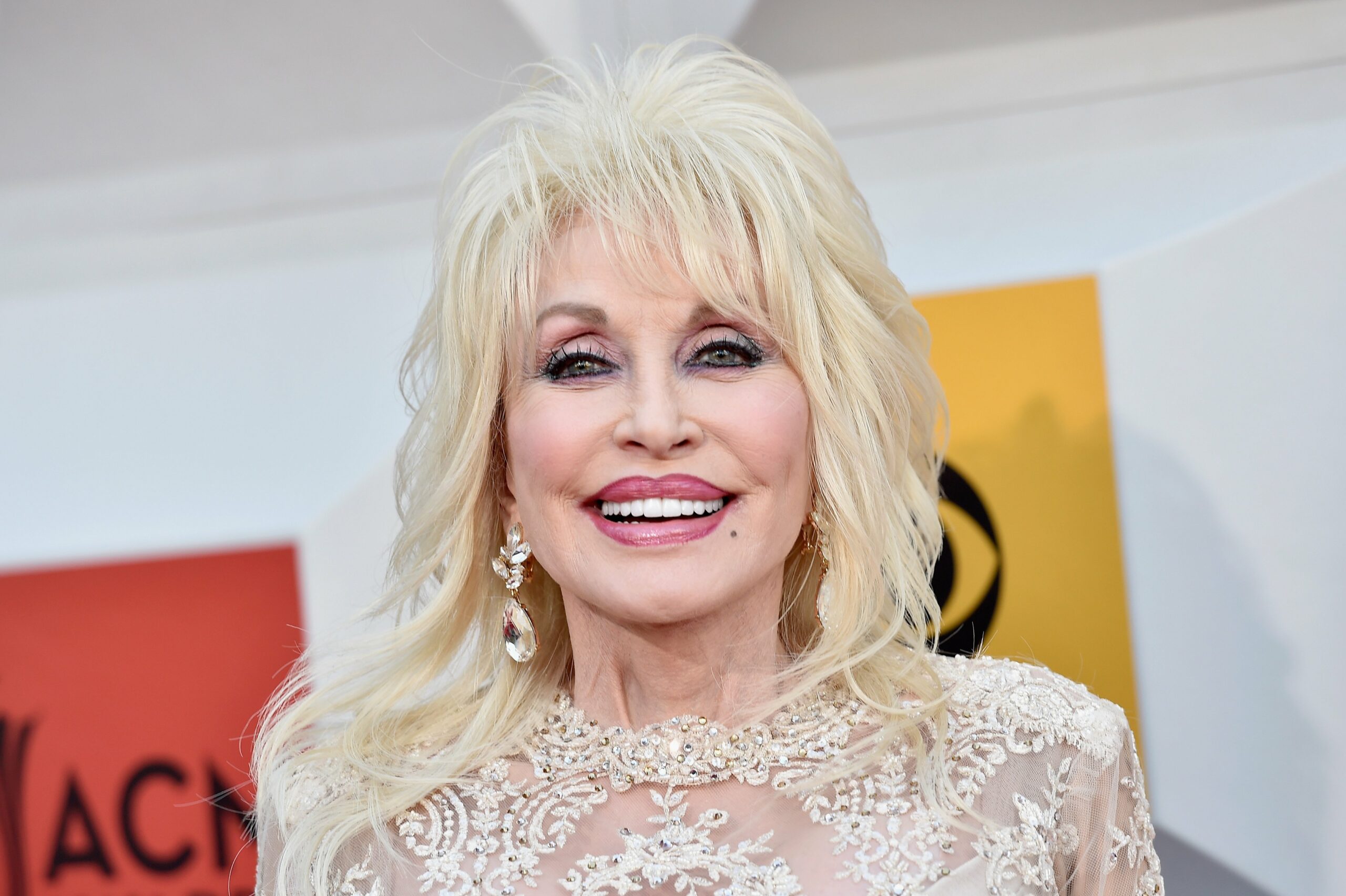 Dolly Parton's Heartbreak: The Age at Which She Lost Her Child.
Dolly Parton, the renowned singer, songwriter, and actress, had to endure a heartbreaking loss at a very young age. She was only nine years old when her baby brother, whom she had named Larry, passed away. In a recent interview, Dolly revealed that she had planned extensively for his arrival and was devastated by his sudden death. It is hard to imagine the pain and sadness that a child as young as Dolly would have gone through, losing a sibling before even reaching double digits in age. In her 2020 autobiography, Dolly reflected on this tragic event and how it impacted her life. Despite the years that have passed, it is clear that the memory of her baby brother Larry still holds a special place in Dolly's heart.
The Marital History of Dolly Parton: How Many Times Has She Tied the Knot?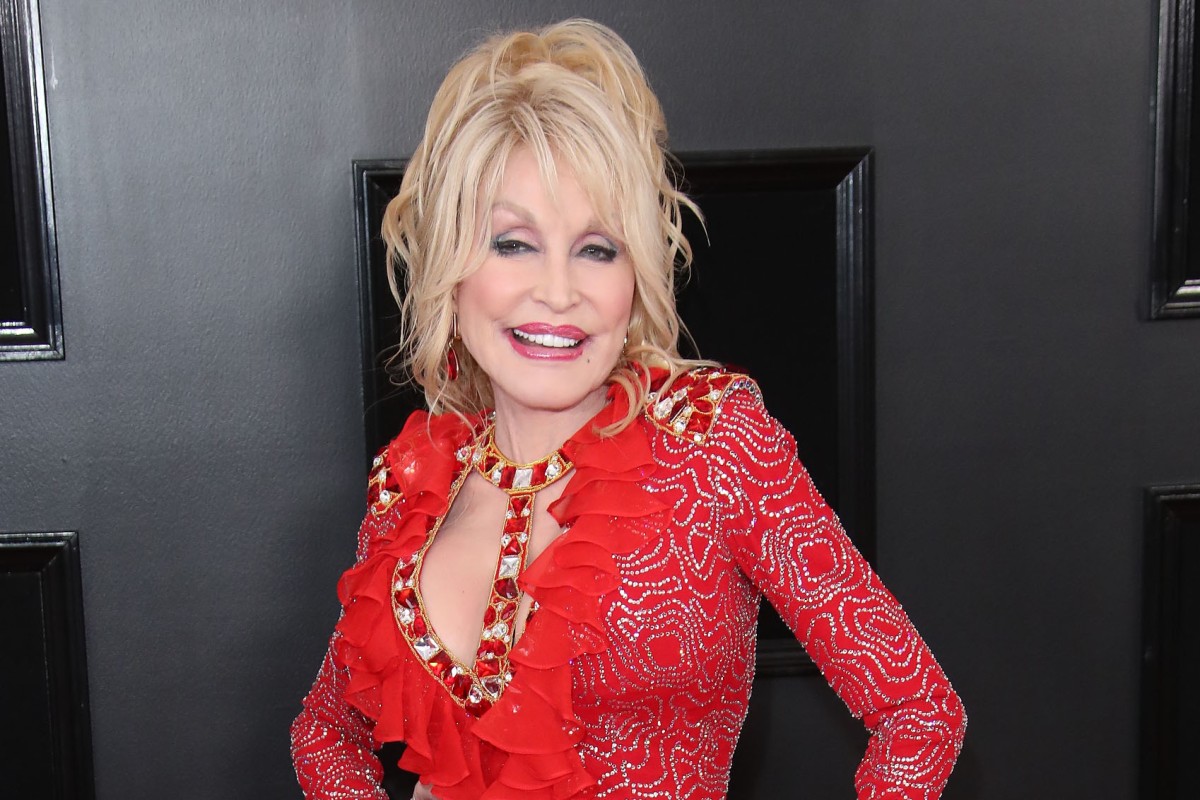 Dolly Parton, the iconic American singer, songwriter, and actress, has been married only once in her life. She tied the knot with Carl Dean on May 30, 1966, and they have been together ever since. In 2022, the couple celebrated their 56th wedding anniversary, a remarkable achievement in the entertainment industry where marriages often end in divorce.
In 2016, Dolly and Carl decided to mark their 50th wedding anniversary in a special way. They renewed their wedding vows in a private ceremony, and Dolly was over the moon with joy. She shared her excitement with People magazine, exclaiming, "We're going to get married again!" The couple's decision to renew their vows after 50 years of marriage is a testament to their enduring love and commitment to each other.
Despite being a celebrity, Dolly has kept her personal life relatively private, and she has never been married to anyone else. Her marriage to Carl has been a source of stability and support throughout her career, and she often credits him for being her rock. Dolly's fans and admirers admire her for her talent, grace, and resilience, and her long-lasting marriage to Carl is yet another reason to celebrate this remarkable woman.
Unveiling the Mystery: Revealing Whether Dolly Parton is Inked with Tattoos or Not
Dolly Parton: The Tattooed Country Music Legend
Aside from her iconic voice and captivating stage presence, Dolly Parton's tattoos have garnered quite a bit of attention over the years. Despite her demure and modest image, the 76-year-old country music legend is not shy about showing off her ink. In an interview with PEOPLE, Dolly admitted to having a few tattoos, but maintains that she is not a "tattoo girl."
According to Dolly, her tattoos are "tasteful" and serve a practical purpose. As a performer, she has undergone numerous procedures and surgeries, which have left behind unsightly scars. To help cover up these scars, Dolly has opted for ink rather than traditional makeup.
Although she has not revealed the exact number or location of her tattoos, fans have spotted them peeking out from under her stage costumes on occasion. Despite the intrigue and fascination surrounding her ink, Dolly remains modest and private about her body art.
In conclusion, Dolly Parton may not be known for her tattoos, but they are just another example of her unique and unapologetic approach to life. Her tattoos serve as a reminder that even the most glamorous and polished stars have their imperfections and struggles, and that it's okay to embrace them.
The Reason Behind Dolly Parton's Glove-free Style
Dolly Parton is an iconic figure known for her unique fashion sense, and one of her trademark accessories has been gloves. But have you ever wondered why she wears gloves so often? According to Dolly's creative director, Steve Summers, the reason behind her gloves is simply a matter of style. He revealed in an interview with InStyle that Dolly doesn't like her elbows and people often ask, "what's wrong with her hands?" at her age of 73. Therefore, she prefers to cover her hands and arms with gloves. It's interesting to note how Dolly's fashion choices are influenced by her personal preferences and insecurities, making her relatable to her fans. Despite being a global icon, Dolly remains true to herself and her unique style.
The Mysterious Reason Behind Dolly Parton's Always Covered Arms and Hands
Dolly Parton, the iconic country singer and songwriter, is often seen wearing long sleeves, gloves, and even arm-covering tattoos. Her fans have been curious about her choice of attire, and she was recently asked about it during the filming of her movie Joyful Noise. According to third-hand information, Dolly revealed that she had undergone corrective hand surgery last year, which left a scar that she prefers to keep covered.
It is not surprising that fans have been curious about Dolly's arm and hand covering, given that her image has been carefully crafted over the years. She has been known to wear elaborate, sparkly costumes on stage, and her signature big hair and bright lipstick are part of her iconic look. However, her penchant for covering her arms and hands has been a mystery to many.
Dolly's revelation about her hand surgery sheds some light on her decision to cover her arms and hands. It is clear that her choice of attire is not purely cosmetic, but rather a practical solution to a medical issue. Dolly has always been open about her own flaws and insecurities, and her fans appreciate her honesty and authenticity.
In conclusion, Dolly Parton's decision to cover her arms and hands is not just a fashion statement, but also a practical solution to a medical issue. As always, Dolly's honesty and openness about her personal life have endeared her to her fans, who continue to admire her talent and resilience.
Dolly Parton is known for her signature style, which includes her vibrant outfits and big hair. But have you ever wondered why she always covers her arms? In an interview with Vanity Fair, Dolly addressed rumors that she wears long sleeves to hide tattoos, stating that people make too much of a fuss about them. However, this doesn't fully explain why she consistently wears sleeves.
One possible reason for Dolly's preference for long sleeves is that it is a personal choice related to her body image. In her memoir "Dolly: My Life and Other Unfinished Business," she has talked about her insecurities regarding her physical appearance, particularly her arms. She has mentioned that she doesn't like the way her arms look and covering them makes her feel more comfortable.
Another possible reason for Dolly's preference for long sleeves is that it is a strategic fashion choice. As a celebrity, she is constantly in the public eye, and her image is carefully crafted. By wearing long sleeves, she is able to maintain a certain level of mystery and intrigue. Her fans have come to expect her signature look, and the long sleeves only add to her mystique.
Regardless of the reasons behind her choice to cover her arms, it is clear that Dolly Parton is comfortable in her own skin and is unapologetic about her personal style. She is a true icon who has left an indelible mark on the world of music and fashion.
The Fascinating Reason Behind Dolly Parton's Signature Sleeve Style.
Dolly Parton is known for her signature style of wearing long sleeves, even in the hottest of weather. Many fans have wondered why she always covers up her arms and hands. The reason behind her choice of wardrobe is quite interesting. Dolly had tattoos on her arms to cover up scars that she had from a past surgery. She did not want to flaunt her scars, so she got tattoos that would help her cover them up. However, as she started getting older, the tattoos also started to fade away. To camouflage the fading tattoos, Dolly started wearing long sleeves all the time.
Even though Dolly has been asked several times about her choice of clothing, she remains tight-lipped about it. She has not given any official statement on why she only wears sleeves. But it is believed that she continues to wear long sleeves to cover up both the scars and the tattoos. Dolly has always been a private person and has always kept her personal life away from the media.
It is quite fascinating to see how Dolly's tattoos have become a part of her signature style. She has always been known for her bold and unique fashion sense, and her long-sleeved outfits have become an iconic part of her look. Dolly has inspired many fans to embrace their individuality and to not be afraid to try out new things. Her style has become a symbol of confidence, and she continues to be a role model to many.
Dolly Parton, whose real name is Dolly Rebecca Parton, is a living legend in the music industry. She has achieved great success throughout her career, with numerous hit songs and awards. Despite not having children of her own, Dolly has always been a family-oriented person, and she has been a mother figure to many. She has also been married multiple times throughout her life. While Dolly does not have any tattoos, she is known for her unique style of clothing, which includes covering her arms and hands with sleeves. Dolly's legacy as an artist and a philanthropist will continue to inspire generations to come.