Welcome to the world of the Plath family, where the unconventional lifestyle of this family has caught the attention of many viewers. From their conservative beliefs to their unique way of living, the Plaths have become a hot topic of discussion. But have you ever wondered how they make a living? In this blog post, we will delve into the careers and net worth of the Plaths, including the job of the patriarch, Barry Plath. Let's uncover the truth about how this family earns their money and more.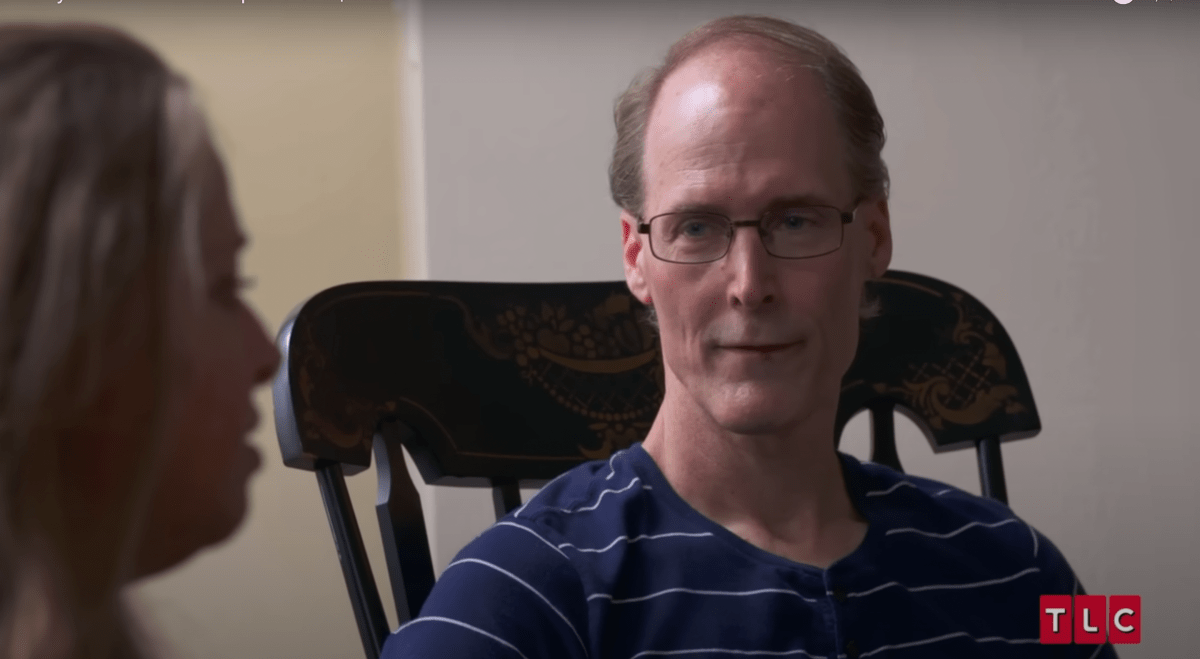 Exploring Barry Plath's Sources of Income.
Barry Plath, the patriarch of the Plath family, has been a subject of curiosity among Welcome to Plathville fans who are eager to know more about his professional life. So, what does Barry Plath do for a living? Well, to answer that question, Barry currently works as a transportation planner with a private firm. He has been working in the transportation industry for over 25 years, as per his LinkedIn profile. It is not clear what exactly his job entails, but it is safe to say that it involves the planning and coordination of transportation systems such as highways, railways, and airports. It is impressive that Barry has maintained a steady job for over two decades while raising a family of ten children. His dedication to his work and family is truly admirable.
>> Must read How does Moriah Plath make money?
The Income Sources of Moriah Plath: A Closer Look.
Moriah Plath, one of the daughters of the Plath family, has been making waves on the internet lately for her unapologetic personality and bold fashion choices. But as much as people are curious about her personal life and style, one question that frequently comes up is how she makes a living. The answer? Moriah currently works as a bartender.
In December 2022, Moriah shared on her Instagram account how she prepared for her current career by attending the Elite Bartending School. The post shows a picture of her holding a certificate with a caption that says, "Graduated from @elitebartendingschoolcfl last July and just wanted to give them a shoutout!"
Bartending is a great way to earn money for those who have the skills and personality for it. Moriah's outgoing personality and ability to connect with people make her a natural fit for the job. She has been praised for her skills by customers and colleagues alike, and it seems like she enjoys it too.
It's admirable to see Moriah taking charge of her life and making a living on her own terms. It's clear that she's determined to forge her own path and not be defined by her family's lifestyle. We wish her all the best in her future endeavors.
Trending now – How is SteveWillDoIt making so much money?
Unveiling the Wealth of Kim and Barry Plath: How Rich are They?
Kim and Barry Plath are known for their conservative and simplistic lifestyle, but behind the scenes, they have accumulated a substantial net worth. According to sources, the couple's net worth is estimated to be over $3 million. This impressive sum is attributed to their recent reality TV contracts, which have brought them fame and fortune. Despite their newfound wealth and success, the Plaths have tried to maintain their humble Christian lifestyle and have not let their financial status change them.
It is important to note that the exact details of their net worth are not publicly available, and it is unclear how much of it is derived from their reality TV show Welcome to Plathville. However, it is safe to say that their income and net worth have significantly increased since the show's debut.
Despite their growing fame and fortune, the Plaths have remained grounded in their beliefs and continue to live a simple lifestyle. They have been vocal about their faith and prioritize their family above all else. It is clear that their Christian values and strong family bond have helped them navigate the ups and downs of reality TV fame and fortune.
The Split of Barry and Kim's Marriage – Separation Rumours Answered
Kim and Barry Plath, the parents of the Plath family on the reality show Welcome to Plathville, have announced their decision to end their marriage. Despite being married for several years, the couple decided to separate in June 2022. In a joint statement given to People magazine, Kim and Barry explained that they had given considerable thought to their decision to end their marriage. Although it was a difficult choice, they believed it was the best one for both of them.
The news of their separation has caused quite a stir among fans of the show, who have followed the family's journey through the ups and downs of their lives. Many viewers are curious about the reasons behind the couple's separation and whether it was due to the show's filming. While the exact reasons for their split are not clear, it is evident that the decision was made after much thought and discussion.
The Plath family has been known for their conservative values and strict lifestyle, but the news of Kim and Barry's separation has shattered this image. Fans of the show are eager to know how the separation will affect the family and the future of the show. It remains to be seen how the Plath family will navigate this difficult time, but fans are hoping for a positive outcome.
In the meantime, fans of the show continue to follow the lives of the Plath family and are looking forward to updates on the couple's separation. Despite the challenges that lie ahead, fans are hopeful that Kim and Barry will find happiness and fulfillment in their individual lives.
The Secret to Moriah Plath's Slim Physique Unveiled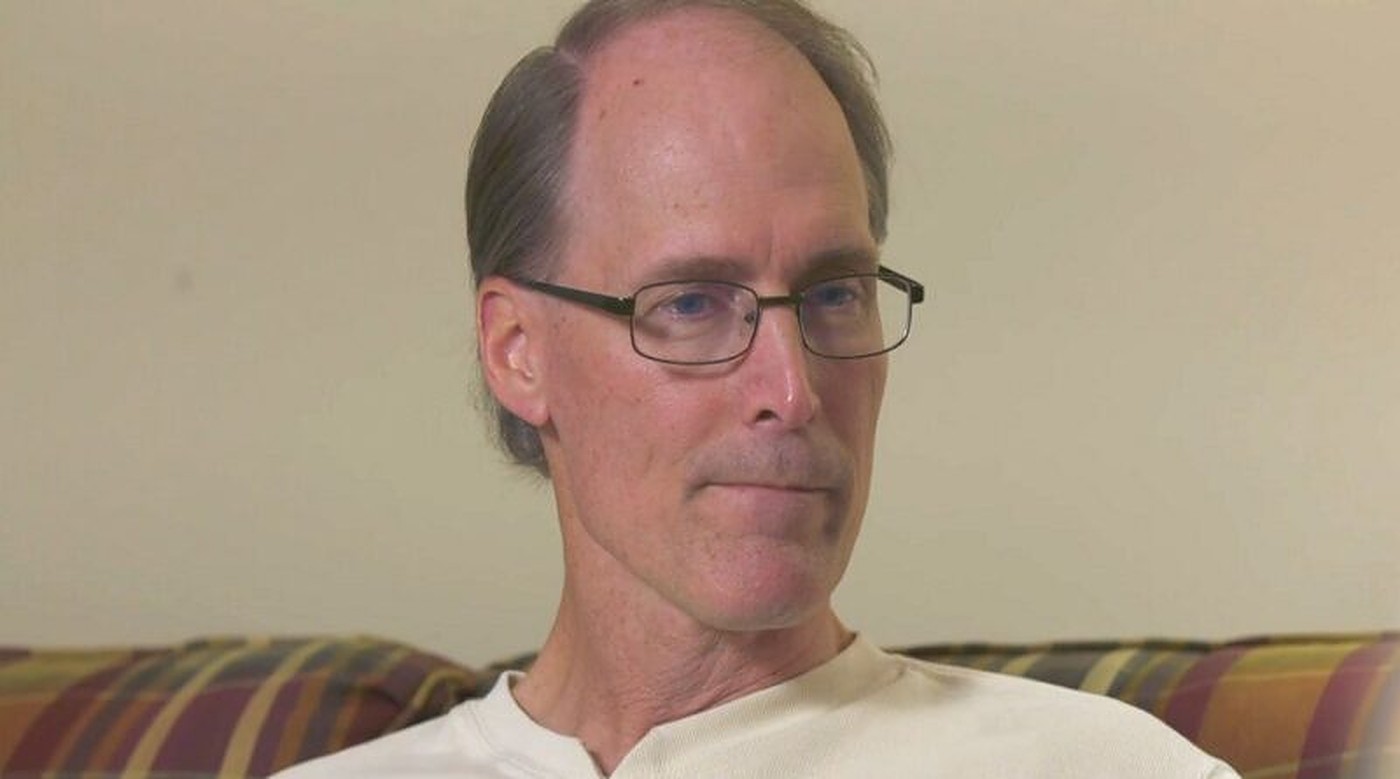 Moriah Plath, one of the stars of the reality show "Welcome to Plathville," has been making headlines for her incredibly toned and thin physique. There has been concern among fans of the show that she may have lost too much weight, but others believe that she has always been naturally thin and is simply maintaining a healthy lifestyle. Moriah has been keeping busy with her music career and has also taken up pole dancing and dance classes to stay in shape.
Pole dancing is a popular form of exercise that involves using a vertical pole to perform various acrobatic moves and spins. This type of workout is known for its ability to build strength, flexibility, and endurance. Additionally, dance classes are a fun and effective way to stay in shape while learning new skills and techniques.
It's important to note that Moriah's weight is her business, and her fans should not be overly concerned with her size. As long as she is maintaining a healthy lifestyle and taking care of her body, there is no reason for alarm. It's also worth noting that everyone's body is different, and what works for one person may not work for another.
In conclusion, Moriah Plath's dedication to her music career and her commitment to staying active through pole dancing and dance classes have helped her maintain her slender physique. Fans of the show should not worry about her weight and instead focus on supporting her in her endeavors.
Ethan Plath's Sources of Income: How Does He Make a Living?
Ethan Plath, one of the younger members of the Plath family, has always been fascinated with machinery and the inner workings of things. As a result, it comes as no surprise that his career path led him to become a mechanic. In one of TLC's extra segments that focused on the Plath family members, Ethan explained that he has always had a love for cars, and his passion for mechanics has only grown over time. Being a mechanic is not only a source of income for Ethan, but it is also a fulfilling profession that allows him to work with his hands and pursue his interests. It's admirable to see how Ethan has found his calling and is putting his skills to good use.
Unveiling the Secret to Moriah Plath's Income: How She Earns a Living?
Moriah Plath has become a well-known face on reality TV since her debut on Welcome to Plathville in 2019. While the show has certainly provided her with a platform to showcase her personality and talent, Moriah also earns money from various other sources.
One of these sources is Instagram, where Moriah shares sponsored posts for various brands. She has collaborated with brands such as Snow Teeth Whitening to promote their products on her page. With a growing fan base on the platform, Moriah's influence has become valuable to brands looking to reach a wider audience.
In addition to Instagram, Moriah also offers personalized videos to fans on the platform, Cameo. Fans can request a shoutout or message from Moriah, which she records and sends directly to them. This provides a unique opportunity for fans to connect with their favorite reality TV star while also earning Moriah extra cash.
Despite her young age, Moriah has already shown a talent for entrepreneurship and has even hinted at starting her own business in the future. With her growing following and impressive work ethic, it's clear that Moriah has a bright future ahead of her.
The Mysterious Death of Joshua on Welcome to Plathville: What Really Happened?
Joshua Plath, the second eldest son of Kim and Barry Plath, died in a tragic accident that took place on the Plath family farm in autumn 2008. The incident happened when Kim was moving fruit trees on their Georgia property using her car. Unfortunately, she did not realize that her 17-month-old son, Joshua, was nearby until she hit him. This heartbreaking incident was recounted by Kim in an episode of Welcome to Plathville that aired in 2019.
The death of Joshua had a profound impact on the Plath family, and they continue to grieve his loss. In the show, Barry and Kim are seen visiting Joshua's grave and reminiscing about their beloved son. The tragedy has also played a role in the way the Plath parents raise their children. They are protective of their younger children and keep a close eye on them while they work on the farm.
The death of a child is a traumatic experience that no parent should have to endure, and the Plath family's tragedy is a sobering reminder of how quickly life can change. Despite the pain they've experienced, the Plaths have continued to work together and support each other through the years. Their resilience in the face of such a tragedy is a testament to their strength as a family.
Decoding Kim Kardashian's Love for Balenciaga: What's the Reason behind her Style Choice?
Kim Plath, a matriarch of the Plath family, has been a long-time admirer of Balenciaga, the Parisian luxury fashion house. It's not surprising that she chose to wear the brand to the 2021 Met Gala, where she made a striking appearance on the red carpet. Kim has been a supporter of Balenciaga's avant-garde designs for several years and has been spotted sporting the brand's clothing on several occasions. However, it seems that her love for the brand may be waning.
Kim's style has undergone a significant transformation since her relationship with rapper Kanye West began. She has been experimenting with more edgy and fashion-forward looks, and Balenciaga has been a major part of that evolution. But recently, Kim has been seen sporting a different designer brand, signaling a shift away from her former go-to.
Despite Kim's apparent change in fashion allegiances, her partnership with Balenciaga has undoubtedly helped to elevate her profile in the fashion industry. It's not clear whether Kim's split from the brand is permanent, but it's clear that she is not afraid to experiment with new looks and styles. Regardless of what brand she chooses to wear, Kim Plath remains a trendsetter and a fashion icon for many of her fans.
The Latest on Olivia Plath: Has She Recently Given Birth?
Olivia Plath, the wife of Ethan Plath, has been a topic of discussion among the fans of the reality TV show, Welcome to Plathville. One of the most frequently asked questions about her is whether she has had a baby or not. It is important to note that Olivia Plath does not currently have a baby. While the couple has expressed their desire to start a family in the future, they have not announced any pregnancy or adoption plans as of yet. Olivia has been open about her struggles with anxiety and depression, and has mentioned that she wants to make sure she is in the right headspace before becoming a mother. Therefore, it seems that for now, the couple is focusing on their careers and building a strong foundation for their future family.
The Plath family from the hit reality show Welcome to Plathville has been the subject of many questions regarding their careers, net worth, and personal lives. While Barry Plath works as a transportation planner and Moriah Plath pursues her music career, Ethan Plath's income remains unknown. Kim and Barry Plath's net worth is also a topic of interest, as is the tragic death of their son Joshua. Despite the rumors of divorce and Olivia Plath's pregnancy, the family remains in the spotlight. And for those wondering how Moriah stays thin, it's likely a combination of genetics and a healthy lifestyle. From Balenciaga to music gigs, the Plath family continues to captivate audiences with their unique lifestyle and individual pursuits.