Love Is Blind fans were quick to label Shake Chatterjee as the villain of the show. His actions on the show caused a lot of controversy and left many viewers wondering why he behaved the way he did. From whispering something to Deepti to making comments about the women's bodies, Shake's behavior was far from perfect. In this blog post, we will dive into the reasons behind the hate towards Shake and explore some of the questions that have been raised about his actions on the show.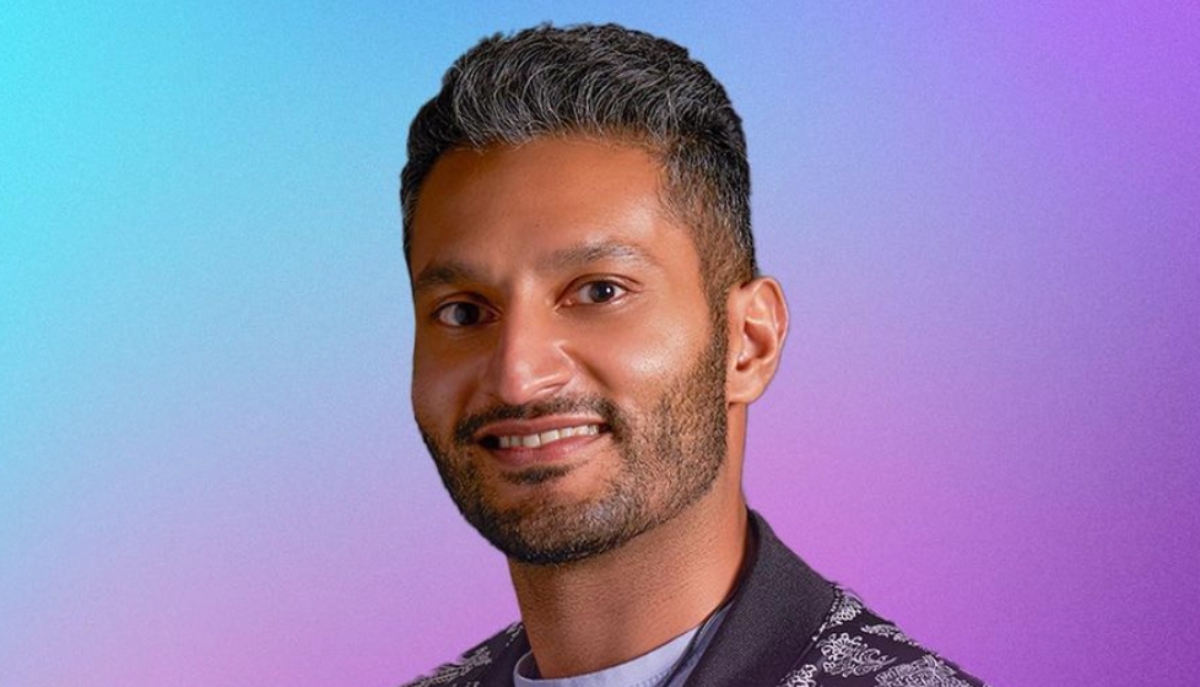 Unpacking the Controversy Surrounding Love Is Blind and its Reception.
Love Is Blind was a show that captured the attention of audiences all over the world. However, one cast member, Shake Chatterjee, stood out for all the wrong reasons. The show aired and Shake was immediately labeled as the most disliked and villainous cast member of the season due to his actions on the show. It is evident that Shake's behavior left a bad taste in the mouth of the other cast members, leading to his unpopularity among fans of the show.
During the early stages of the show, when the cast members were still in the pods, Shake asked the women questions about their weight and bodies, which made it seem like he may have been on the show for the wrong reasons. This behavior was frowned upon by both the other cast members and fans of the show. It's no surprise that Shake's actions were met with disdain and criticism.
In the end, Shake's actions left him in a position where he was disliked by many. Whether or not he regrets his actions is still up for debate. Regardless, it's clear that Shake's behavior on the show has left a lasting impression on fans and the cast members alike.
>> Must read Is Love Is Blind episode 10 out?
Unraveling the Mystery of Shake's Whisper to Deepti
Shake's behavior and his comment towards Deepti were highly inappropriate and definitely crossed a line. It's important to recognize that Deepti did not appreciate Shake's forwardness and she made that clear in her subsequent interactions with him. It's not uncommon for people to feel nervous or excited when meeting someone they find attractive, but it's crucial to respect the other person's boundaries and ensure that both parties feel comfortable and safe.
Shake's comment also highlights a larger issue of toxic masculinity and the objectification of women. Making comments like "I'm gonna get you pregnant" reduces women to nothing more than objects to be used for male pleasure. It's important to challenge this kind of behavior and language in order to create a more respectful and equitable society.
It's also worth noting that Shake's comment was made within minutes of meeting Deepti in person for the first time. This raises questions about whether Shake was actually interested in getting to know Deepti as a person or if he was solely focused on her physical appearance. It's important to approach relationships with authenticity and a genuine interest in the other person, rather than just seeing them as a means to an end.
Overall, Shake's comment was inappropriate and disrespectful towards Deepti. It's important for individuals to recognize the harmful effects of this kind of behavior and language, and for society as a whole to work towards creating a more respectful and equitable culture.
Trending now – Which couples from LIB are still together?
Shakespeare's Additional Remarks on Deepti.
During the show, Shake made several comments about Deepti that raised eyebrows among the other cast members and viewers. In one scene, Shake was seen telling a fellow castmate that he wasn't physically attracted to Deepti. He went on to say that being with her felt like he was with his aunt, a statement that was perceived as insensitive and hurtful by many.
Furthermore, in another scene where Shake and Deepti were talking in the dating pods, Shake appeared to ask Deepti about her size and weight. This comment also received backlash from viewers, who accused Shake of body-shaming Deepti.
These comments made by Shake about Deepti have led to a lot of speculation about their relationship and whether Shake truly had any feelings for her. The way Shake talked about Deepti on the show has also brought up larger conversations about body-shaming and the importance of treating everyone with respect regardless of their physical appearance.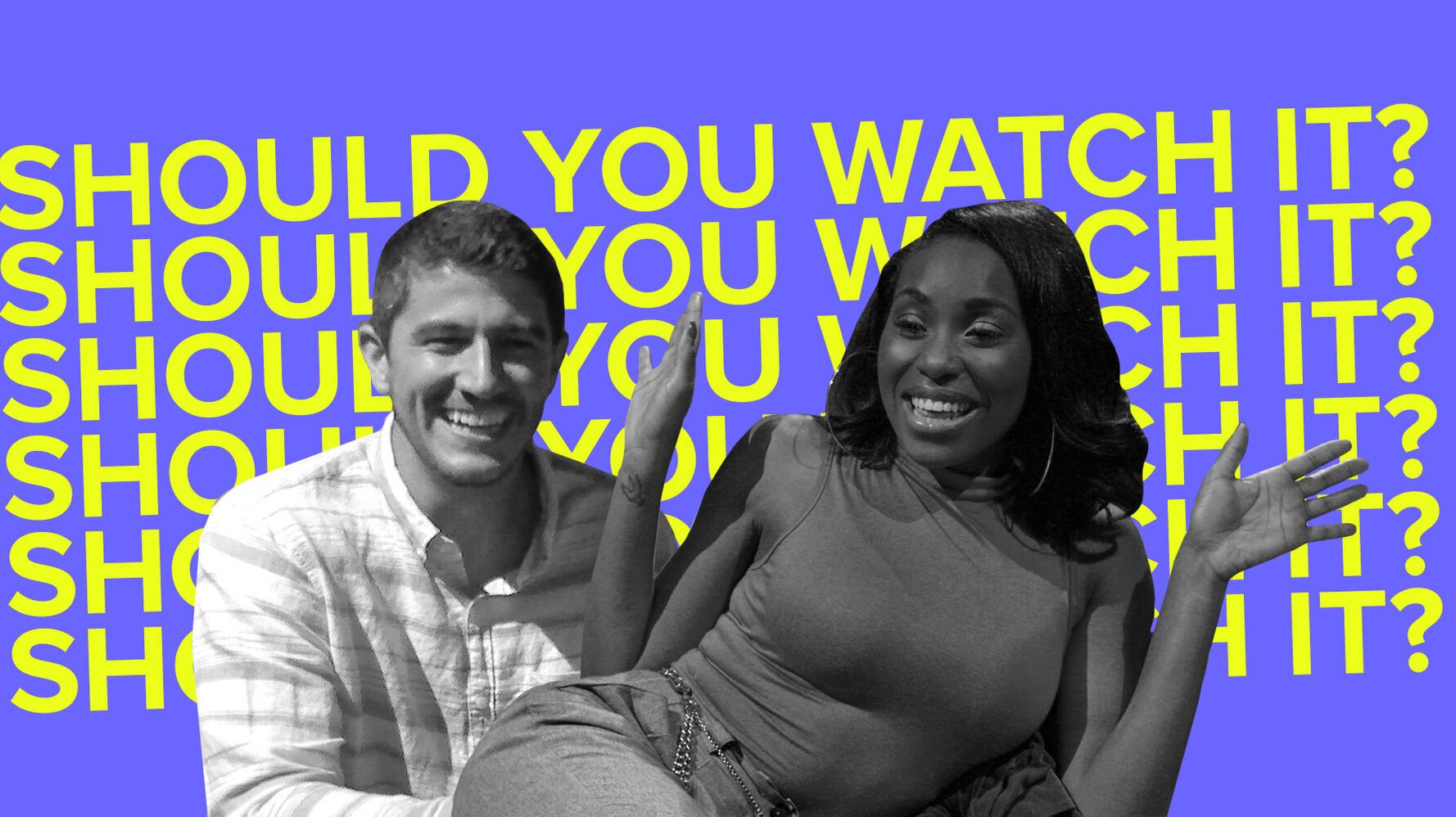 Unveiling the Mystery of Deepti and Kyle's Friendship: A Look into Their Current Relationship
Deepti and Kyle's relationship was one of the most talked-about topics in the first season of Love Is Blind. While they seemed to have a genuine connection during the experiment, they faced several challenges in their relationship outside of the pods. In her book, Deepti revealed that they had communication issues and were on different paths, which led them to end their romantic relationship. However, the good news is that they have remained good friends even after their breakup.
According to Deepti, one of the reasons that led to the end of their romantic relationship was Kyle's "flirtatious" nature with other women. She felt that Kyle was not fully committed to their relationship and was not taking it seriously, which made her question their future together. Despite their differences, Deepti and Kyle were able to remain on good terms and maintain a platonic friendship.
It's refreshing to see that Deepti and Kyle were able to handle their breakup maturely and continue to support each other as friends. They both have moved on from their relationship and are focusing on their individual goals and aspirations. While their romantic relationship may have come to an end, their friendship is a testament to the strong connection they formed during their time on Love Is Blind.
Exploring Deep Feelings of Regret: Does Deepti Experience Them?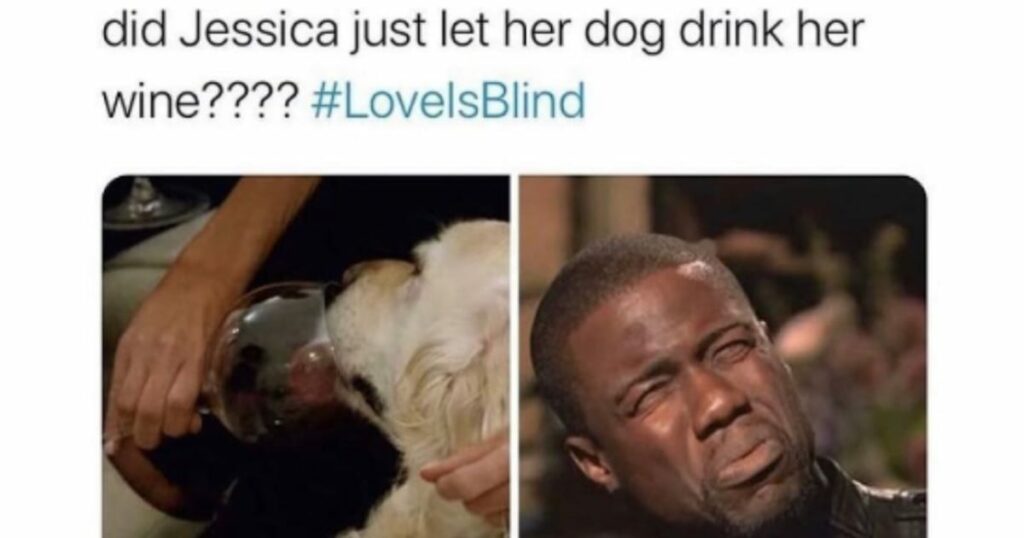 Shake Chatterjee, one of the contestants on the popular Netflix show "Love is Blind," has recently apologized to his fellow contestant Deepti, for some of the things he said about her during the show. In a public statement, Shake expressed his regret and apologized to Deepti for the hurtful comments he made, stating that they should have been left unsaid or said differently. Shake acknowledged that these comments should never have been made on national television and has taken responsibility for his actions.
In his public apology, Shake also mentioned Deepti's name, which shows his sincerity and willingness to make amends. He even took to Instagram to apologize once again and express his regret for his actions. It is clear from his statements that Shake has realized the impact of his words and is trying to make amends.
Although Shake expressed regret for his actions, it's unclear how Deepti feels about his apology. It remains to be seen whether she will forgive him and move on or whether the damage is irreparable. Despite this, Shake's apology shows that he is willing to take responsibility for his actions and to make amends, which is a positive step towards reconciliation.
In conclusion, Shake's apology to Deepti is a positive step towards mending their relationship. It shows that he regrets his actions and is willing to take responsibility for them. However, only time will tell whether Deepti will forgive him or not. It is important to remember that words can have a profound impact on others, and it's essential to use them wisely and with care.
Unraveling the Mystery of Shake Chatterjee's Former Relationship
Shake Chatterjee, the Love Is Blind star, is now dating Emily, as per his Instagram posts. Prior to this, he was in a relationship with Deepti Vempati, whom he proposed to on the show but later broke off the engagement. Not much is known about Shake's ex-girlfriend, as he has not revealed any details about his past relationships. It is clear that Shake has moved on from his past and is living his best life with his new girlfriend. The photos and videos he shared on Instagram show that he is happy and content with Emily. It's great to see that Shake has found love again after his heartbreak on the show.
The reasons behind everyone's anger towards Shake.
During the reunion episode of Love Is Blind, Shake Chatterjee became the most disliked participant among the viewers. He was not only rude to other participants but also made some highly inappropriate comments. He interrupted others while they were speaking and even expressed his attraction towards Vanessa, who was married to Nick on the show.
Shake also faced backlash for asking the female contestants about their sizes in the pods. This action was highly insensitive and objectifying towards women. It showed his lack of respect towards women and their bodies, which created a negative image of him among the viewers.
Despite receiving criticism from the other participants and the viewers, Shake did not seem remorseful for his actions. Instead, he doubled down on his actions and even tried to justify them. This behavior further infuriated the viewers and made him the center of controversy.
Besides his inappropriate behavior on the show, Shake also made some problematic comments off camera about Deepti. He whispered something derogatory to her, which created a lot of tension between them. Later on, he also made some negative comments about her in front of other participants, which further added fuel to the fire.
All of these actions by Shake made him the most disliked participant of Love Is Blind. Despite his attempts to justify his behavior, viewers were not convinced and felt that he was in the wrong. His actions showed a complete disregard for others and their feelings, which is never acceptable.
The Vet Status of Shake from Love Is Blind: Separating Fact from Fiction
Shake Chatterjee, one of the most talked-about contestants from Love Is Blind Season 2, is a veterinarian by profession. However, he has recently decided to take a break from his job and move from Chicago to Miami. Fans have been wondering about the reason behind Shake's decision to take a break from his career and relocate to Miami.
According to sources, Shake has expressed his desire to explore new opportunities and start a new chapter in his life. While he has not revealed the exact nature of the opportunities he is looking for, his move to Miami suggests that he may be interested in pursuing a career in a different field or exploring different avenues in his current field of work.
Despite Shake's decision to take a break from his job, his fans are still curious about his veterinary practice and whether he will continue to work in the field. It is unclear if Shake plans to return to his veterinary practice in the future, but his fans are hopeful that he will continue to pursue his passion for animal care.
In conclusion, Shake Chatterjee's decision to take a break from his job as a vet and move to Miami has raised many questions among his fans. Although his future plans are still unknown, his fans remain supportive of his decision and wish him the best in his new endeavors.
Insights from Behind the Scenes: Shake's Thoughts on Deepti.
Shake Chatterjee, the controversial participant of Love Is Blind, was seen making several questionable remarks throughout the show. One such comment came after Deepti ended their engagement at the altar, leaving Shake heartbroken. Off-camera, Shake claimed that Deepti would have said "I do" if he had said it first. He went on to state, "If I would've said yes, she would have said yes," implying that Deepti was still in love with him and would have gone through with the wedding if he had proposed first. However, this statement added to viewers' perception that Shake was unapologetic and insensitive towards Deepti's feelings.
The comment made by Shake raises several questions about his intentions and behavior during the show. Was he merely trying to save face and make himself look better in front of the cameras? Or did he genuinely believe that Deepti was still in love with him? Whatever the case may be, it is clear that Shake's actions and words caused a lot of controversy and backlash among viewers.
It is important to note that Shake's behavior towards Deepti was not limited to this off-camera comment. He had previously made several derogatory remarks about her appearance and personality, causing many viewers to label him as a villain of the show. Despite all this, Shake remained unapologetic and continued to defend his actions even after the show ended.
In conclusion, Shake Chatterjee's comment about Deepti's willingness to marry him if he had proposed first added to viewers' perception of him as a remorseless and insensitive person. His behavior towards Deepti throughout the show was highly criticized, and his actions continue to be a subject of debate among Love Is Blind fans.
Analyzing the Mistakes of Shake: A Detailed Exploration
During the reunion episode of Love Is Blind, contestant Natalie Lee revealed that Shake Chatterjee had made several inappropriate comments about women throughout the second season of the show. According to Lee, the show only presented a watered-down version of Shake's comments to the audience, suggesting that the extent of his inappropriate behavior was not fully portrayed on screen.
Despite the opportunity to address these allegations and apologize during the reunion episode, Shake did little to repair his image. He appeared to be dismissive of the criticisms and brushed off the concerns raised by his fellow contestants. This lack of accountability and willingness to address his behavior only added fuel to the fire of the controversy surrounding Shake's conduct on the show.
It is unclear what specific comments Shake made that were deemed inappropriate, but Lee's comments suggest that they were numerous and serious enough to warrant concern. Shake's behavior on the show and his response to the controversy have left many viewers with a negative impression of him and raised questions about his character and values.
Overall, it is clear that Shake's behavior on Love Is Blind, as well as his response to the criticism he has received, have not been well-received by viewers. The controversy surrounding his conduct on the show is likely to follow him for some time, and he will need to take steps to address it if he hopes to repair his reputation in the eyes of the public.
Shake Chatterjee's behavior on Love Is Blind left a sour taste in the mouths of many viewers and his fellow cast members. From making insensitive comments about women's bodies to whispering something inappropriate to Deepti, Shake's actions did not make him a fan favorite. It's unclear whether Shake regrets his behavior or if he and Deepti are still on good terms. Regardless, it's safe to say that Shake's time on the show was not without controversy, and it remains to be seen how his actions will affect his future endeavors.