With their recent departure from their royal duties, there has been much speculation about how Harry and Meghan are making money. The answer is, quite a lot. The couple has been busy since moving to the United States, signing lucrative deals with Netflix and Spotify, and reportedly earning a significant amount per speech. But how much will Prince Harry make from his upcoming book? And how much will he inherit from the Queen? Let's explore the financial world of the Duke and Duchess of Sussex, and their royal counterparts.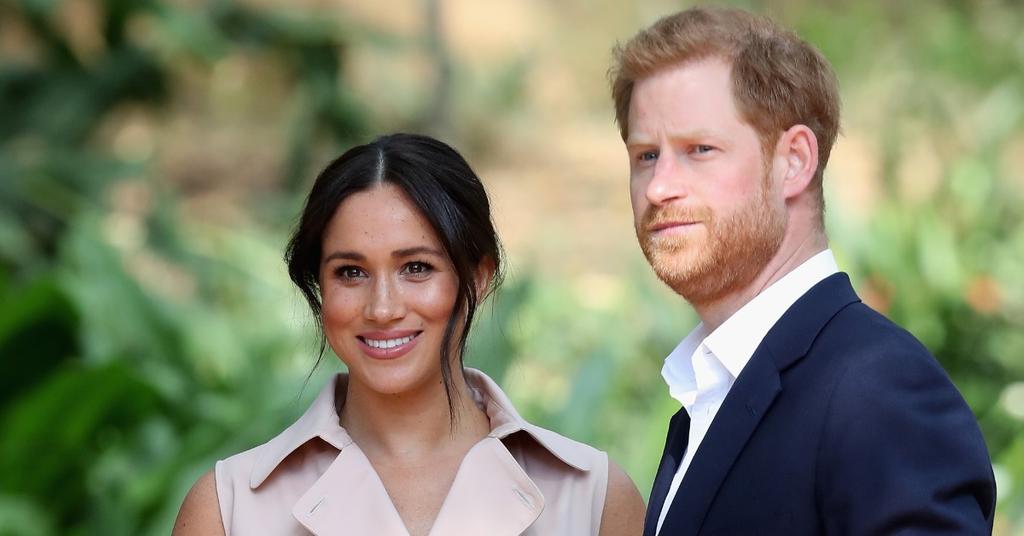 Harry and Meghan's Income Streams: A Closer Look at Their Financial Status.
Since leaving their royal duties behind and relocating to the United States, Prince Harry and Meghan Markle have been making headlines with their successful business ventures. The couple has been making a substantial amount of money, thanks to their multi-million dollar deals with Netflix and Spotify. The Netflix deal alone is reportedly worth $100 million and includes a range of projects from documentaries to feature films. Their podcast, Archewell Audio, was also launched in partnership with Spotify, in a deal worth $18 million over three years.
In addition to these deals, the couple has also been making sizable amounts of money through public speaking engagements. They are reported to be earning up to $1 million per speech, booking through the top agency, Harry Walker. This has added to their already impressive net worth, which is estimated to be around $10 million.
It is evident that Harry and Meghan have been successful in their quest to become financially independent. Their business acumen and media savvy have allowed them to leverage their fame and reputation to secure lucrative deals. It remains to be seen what other business ventures they will pursue in the future but it is clear that they are not short of options.
>> Must read Do Harry and Meghan still receive money?
Prince Harry's potential earnings from his book: An analysis.
Prince Harry's upcoming memoir, titled "Spare," has been making headlines for a while now, and the buzz around it has been largely due to the rumored advances that the book has garnered. According to reports, publisher Penguin Random House has paid Harry a whopping $20m (£17m) advance for the book, though no official figures have been confirmed yet. This amount is significantly higher than what most authors receive for their books and is a testament to the Prince's immense popularity and public appeal.
The book deal reportedly consists of four editions, which could explain the staggering price tag of $35m-$40m (£28m-33m) that has been rumored by ET Canada. It's worth noting, however, that these figures have not been confirmed by either the publisher or Prince Harry himself. If these reports are accurate, it will undoubtedly make "Spare" one of the most lucrative book deals in history.
It's clear that Prince Harry's status as a member of the royal family, as well as his high-profile marriage to Meghan Markle, has played a significant role in driving up the price of his book deal. However, it remains to be seen whether the memoir will live up to the hype and deliver on the promise of revealing never-before-known details about Harry's life. Regardless of the content, it's evident that "Spare" will be a significant financial windfall for the Prince and his family.
Trending now – Does Harry get money from the Queen?
The Queen's Estate: What Will Prince Harry Receive?
Prince Harry's wealth and inheritance have been a topic of discussion amongst many people. As the youngest son of the late Princess Diana and Prince Charles, Harry has already received a sizable inheritance from his mother's estate. According to reports, the late princess left behind a sum of $14 million for her sons to share equally. This means that Harry inherited a considerable amount of money at a young age.
Additionally, Harry will also inherit a share from his grandmother, Queen Elizabeth II's wealth. The Queen's estimated net worth is around $500 million, and Harry stands to inherit a portion of this wealth. However, the exact amount he will inherit is unknown, as it is not disclosed publicly.
It's worth noting that the British monarchy is known for its immense wealth and assets, including luxurious properties, art collections, and jewels. While these assets are not directly inherited by members of the royal family, they contribute to the family's overall wealth and prestige.
In conclusion, Prince Harry's inheritance from his mother and grandmother has undoubtedly contributed to his overall wealth. However, the exact amount he will inherit from the Queen's wealth is unknown, and it is likely that he will continue to build his wealth through various endeavors.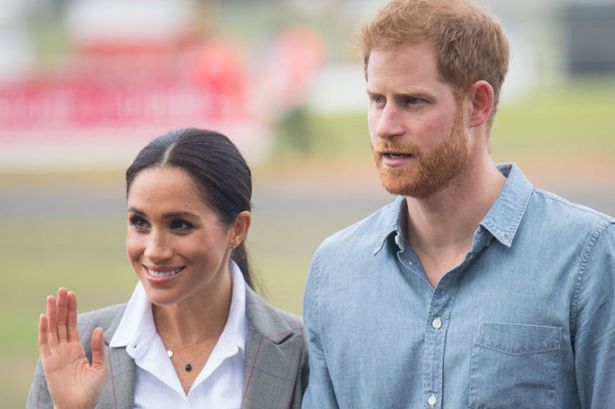 Unveiling Prince Harry's Taxpayer-funded Income: The Amount Revealed
Prince Harry has been a prominent figure in the media over the past few years, and one of the questions that often arises is how much he receives from the taxpayer. According to reports, Prince Harry's income primarily derives from the Duchy of Cornwall, a private estate owned by his father, King Charles. As it turns out, 95% of Prince Harry's earnings come from this estate.
However, a portion of Prince Harry's income does come from the Sovereign Grant, which is a lump sum of taxpayer money given to the monarch on an annual basis. A mere 5% of Prince Harry's earnings are derived from this grant. Although 5% might seem like a small percentage, it still translates to a significant amount of money given the scale of the Royal Family's expenses.
It's worth noting that the Sovereign Grant is not a personal income for Prince Harry, but rather a funding resource used to cover the cost of running the monarchy. The grant covers the costs of staff salaries, palace maintenance, travel expenses, and other essential expenses associated with the monarchy's functioning.
In conclusion, while Prince Harry does receive a small percentage of his income from taxpayer dollars, the majority of his earnings come from the private estate of the Duchy of Cornwall. It's important to note that the Sovereign Grant is not a personal income for Prince Harry, but rather a collective resource used to cover the essential expenses of the monarchy.
Exploring Prince William's Income: Does He Earn a Salary?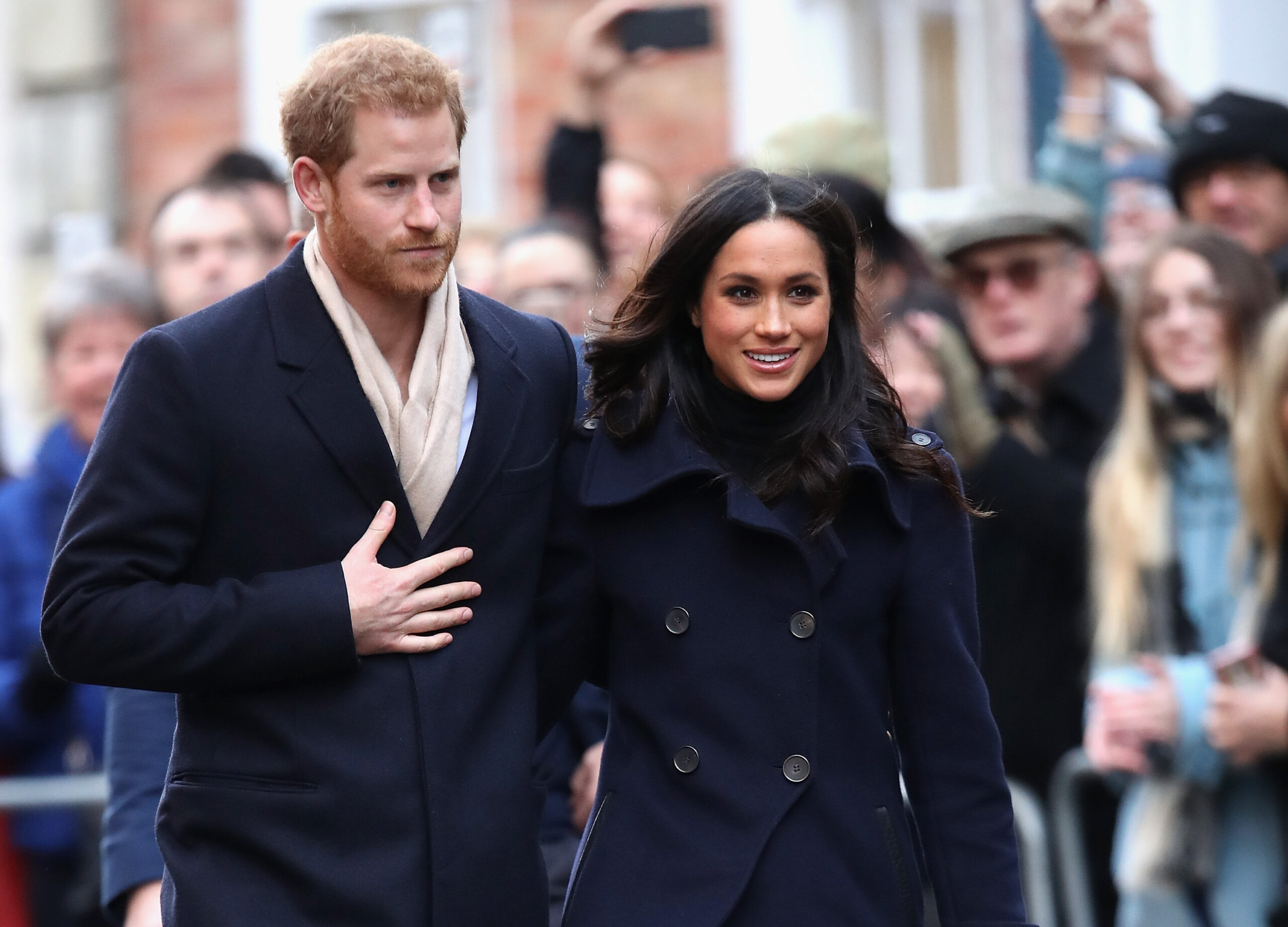 Prince William's financial situation is quite different from many other people as he is a member of the royal family. However, before he left his job with the Royal Air Force, Prince William earned a respectable salary of $73,000 per year. Since then, he has been relying heavily on the Duchy of Cornwall as one of his primary sources of income. In 2020, the Duchy of Cornwall made a profit of $26 million, which is a significant increase from the previous year's $24 million.
The Duchy of Cornwall is a private estate that is managed by the Prince of Wales, Prince Charles, and provides financial support for him, as well as for his children, Prince William and Prince Harry. The estate includes over 53,000 hectares of land, and it generates income from various sources, including rental income, agricultural activities, and investments. It is also worth noting that while Prince William does not receive a salary for his royal duties, he does receive income from the Duchy of Cornwall, which is used to fund his official work.
Overall, Prince William's financial situation might seem complicated and unusual, but it is clear that he has access to significant financial resources through the Duchy of Cornwall. Additionally, as a senior member of the royal family, he is not required to disclose his personal finances publicly.
The Megxit Deal: What Was the Price Tag for Meghan and Harry's Netflix Partnership?
Meghan Markle and Prince Harry's decision to step back from their royal duties came with a lot of speculation about how they would fund their lifestyle. One of the ways they have found to earn money is through their lucrative deal with Netflix. According to Mirror Online, this deal is worth up to $100m, an amount that has left many people astonished.
It is not clear how much the couple will be earning from the streaming giant, but it is expected that the deal will include producing documentaries, feature films, scripted shows, and children's programming. This partnership with Netflix has been seen by many as a strategic move by the couple, who are looking to build a media empire that will help them achieve financial independence.
It is worth noting that this is not the first time that the Duke and Duchess of Sussex have signed a big-money deal. In 2020, they also signed a deal with Spotify to produce and host podcasts that are expected to touch on various issues, including mental health and social issues. The financial details of this deal have not been disclosed.
Overall, the couple's decision to pursue financial independence seems to be bearing fruits, and their partnership with Netflix is one of the ways they are achieving this. With a reported deal worth up to $100m, it will be interesting to see what kind of content they produce and how successful it will be.
The fate of the royal jewelry collection: Who will be the next custodian?
The Queen of England is known for her extensive and impressive collection of jewelry. As a monarch, she has access to some of the world's most valuable and breathtaking pieces, many of which have been passed down through generations of the royal family. As she grows older, many people are wondering who will inherit her stunning jewelry collection.
According to royal experts, the Queen Consort, which is the title given to the wife of the reigning monarch, will have the first choice of the Queen's jewelry. This means that when Prince Charles ascends to the throne, his wife, Camilla, will have access to the Queen's collection.
After the Queen Consort, the next in line to inherit the Queen's jewelry is the Princess of Wales, which is currently Kate Middleton. As a future queen, Kate will be granted access to some of the most valuable pieces in the collection, including tiaras, necklaces, and earrings.
It's worth noting that not all of the Queen's jewelry will be inherited by her family members. Some of the pieces may be put on display in museums or archives, while others may be sold or donated to other organizations.
Regardless of who inherits the Queen's jewels, there's no denying that they are an important part of the royal family's history and legacy. From priceless tiaras to stunning necklaces, these pieces have been worn by some of the most influential people in the world, and will continue to be treasured for generations to come.
The Royal Inheritance of Kate Middleton: What She Receives from Queen Elizabeth II.
Kate Middleton, the Duchess of Cambridge, is set to inherit a considerable amount of jewelry from the Queen, estimated to be worth around $110 million. The collection, which includes a range of precious gems and diamonds, will undoubtedly be a significant addition to Kate's own collection. However, there is one notable exception to the pieces that Kate will inherit – the Spencer tiara.
The Spencer tiara is a diamond-encrusted crown that was inherited by Princess Diana in the mid-1970s. The tiara has a rich history, having been passed down through generations of the Spencer family. It was famously worn by Princess Diana on her wedding day, and since her passing, it has been worn by her daughter-in-law, Kate Middleton.
Despite its significance, the Spencer tiara will not be included in the collection of jewelry that Kate inherits from the Queen. While it is not entirely clear why this is the case, it is likely due to the fact that the tiara is part of the Spencer family's private collection, rather than the Queen's collection of Crown Jewels.
In any case, Kate's inheritance of the Queen's jewelry collection is a testament to her growing importance within the royal family. As one of the most high-profile members of the monarchy, her access to such a significant collection of jewels is a clear indication of her status and importance within the family.
Harry and Meghan have been making quite a significant amount of money since they stepped down as senior royals. With deals worth millions with Netflix and Spotify, and reportedly earning $1 million per speech, they have certainly not been short of earning opportunities. While Prince Harry's book deal is estimated to bring in a considerable amount, his inheritance from the Queen remains unknown. On the other hand, Prince William does not receive a salary from the taxpayer. As for the Queen's jewels, they will be inherited by her successor, while Kate is expected to inherit some valuable pieces from the Queen. Overall, Harry and Meghan's financial future seems secure, and it will be interesting to see how their earning potential develops in the years to come.